Normal In 2000 But Strange In 2020 (31 pics)
Category: --- |
14 Oct, 2020 |

Views: 2395

|
|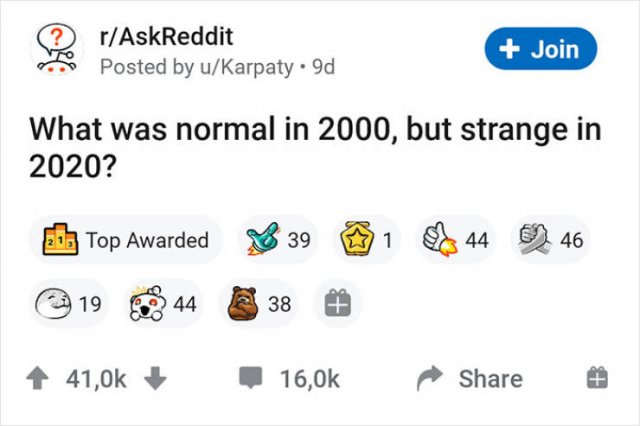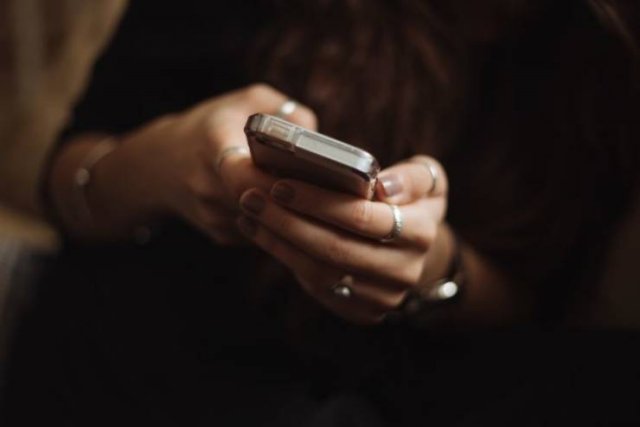 "2000: Your parents telling you not to believe everything you read on the internet.

2020: Your parents believing every post they see on Facebook."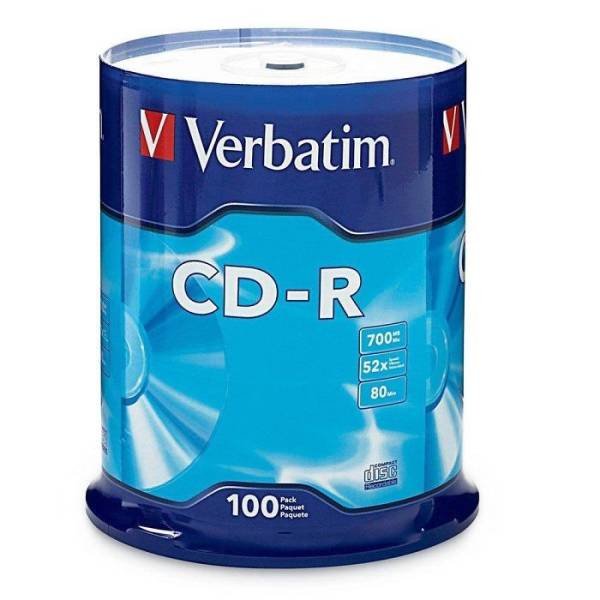 "Buying a stack of blank Cd's so you can make your own custom mixes."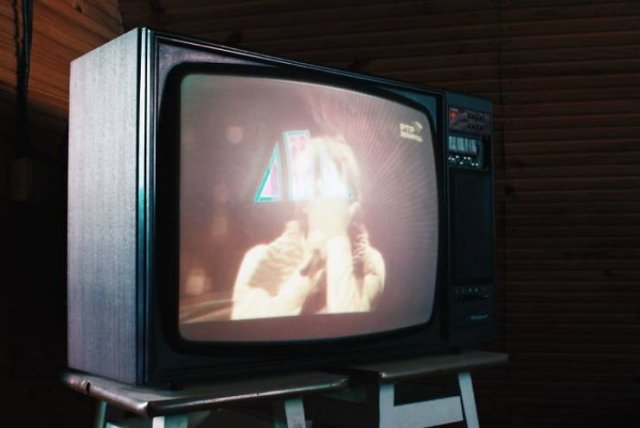 "Watching a show weekly at the same time to catch new episodes."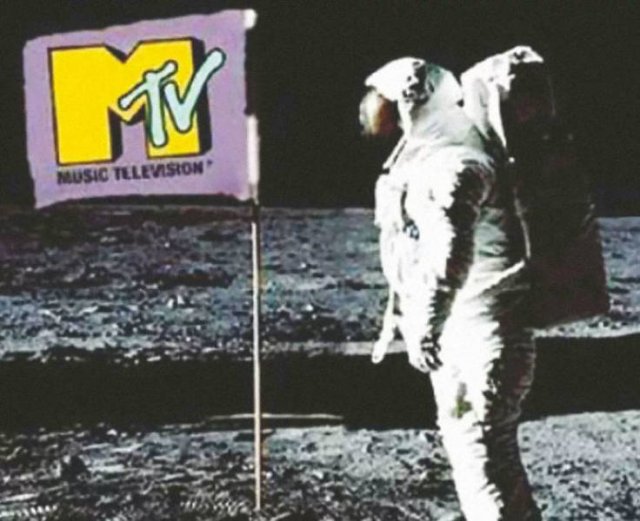 "MTV music videos actually had videos."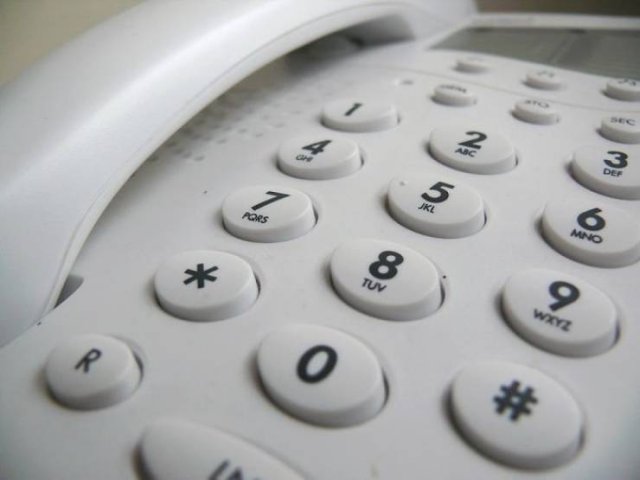 "Memorizing a phone number."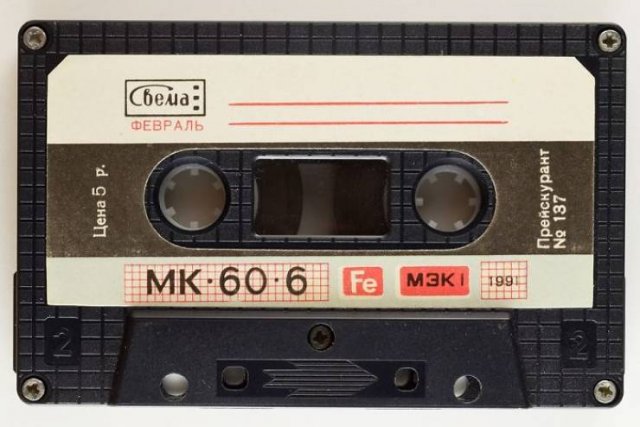 "Recording songs off the radio to make a personal mix tape. Always got annoyed at the DJ for talking over the end of the song."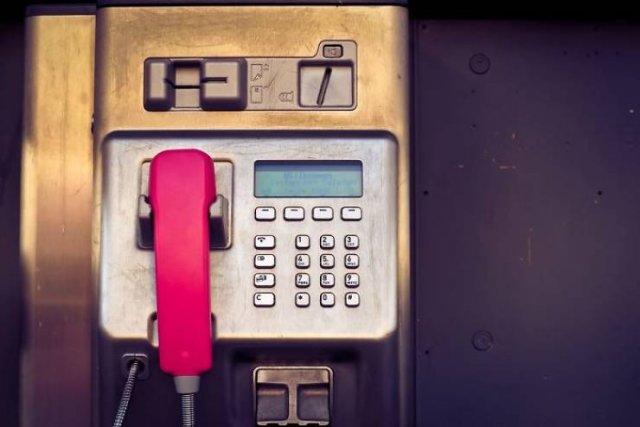 "Pay phones. If you see one now it's like spotting a leprechaun, genie or unicorn and you ask it if it grants wishes."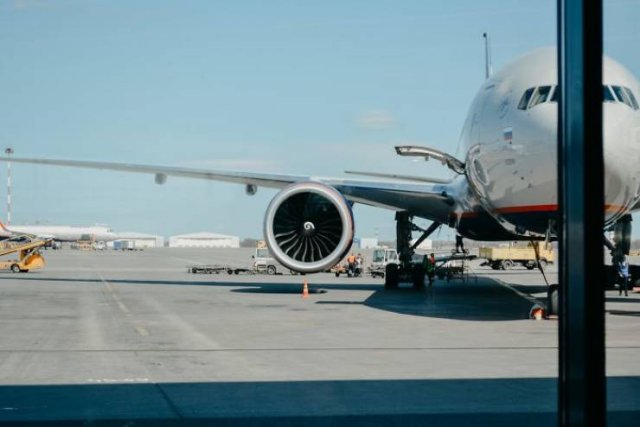 "I remember 25 years ago getting on a plane and realized I forgot some important paperwork in the car. The flight attendant let me get off the plane and I ran through the terminal and out to the parking lot to my car to retrieve it. Then quickly ran back in, zipped past the security screener, out onto the tarmac and climbed up the stairs to the plane. It was a rather small airport so it took less than 5 minutes. But I doubt I'd be allowed to do that today."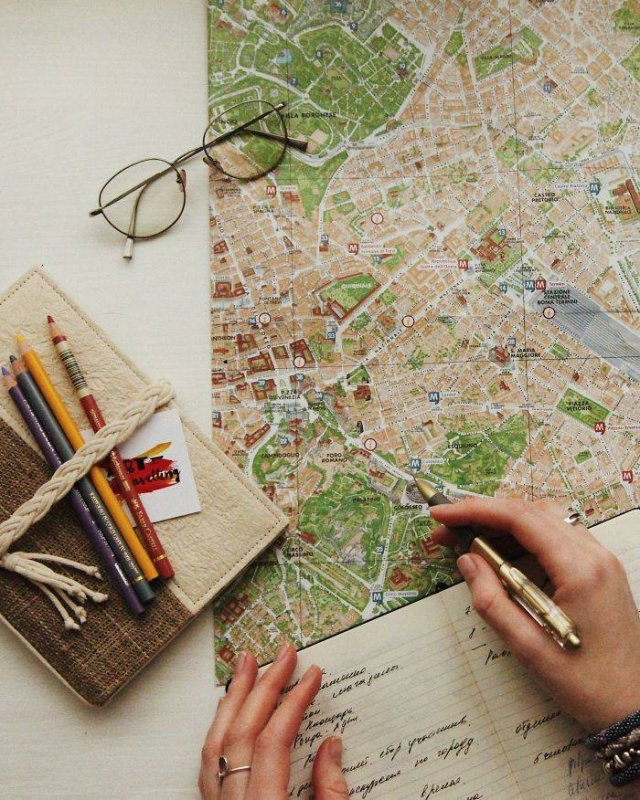 "Printing out your route from Mapquest before leaving the house."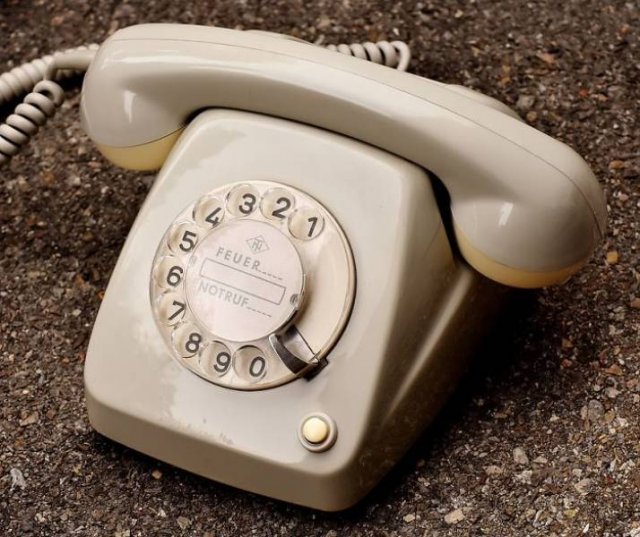 "Not freaking out when someone calls you out of nowhere."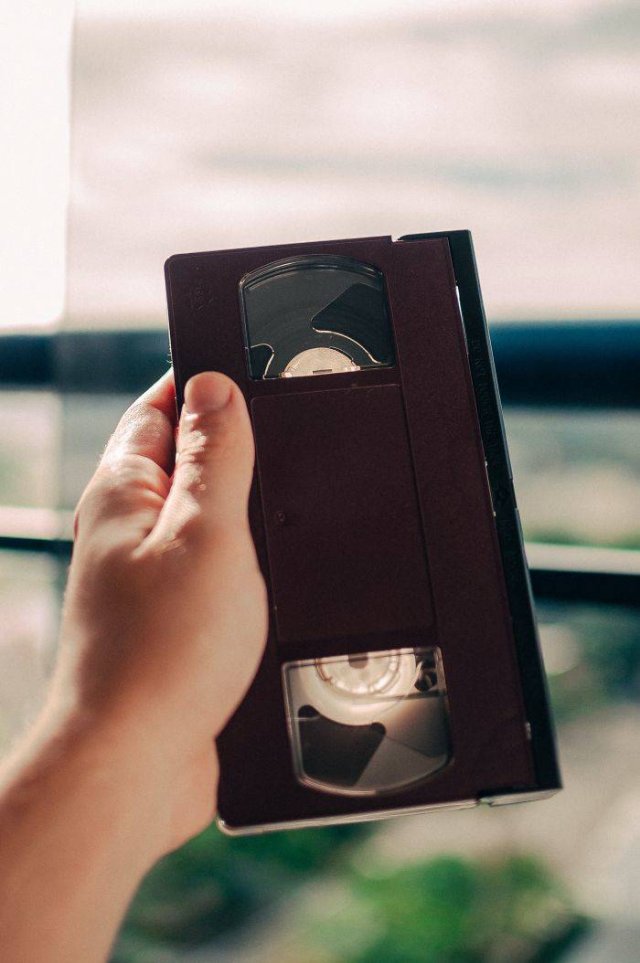 "Rewinding movies when you're done watching them."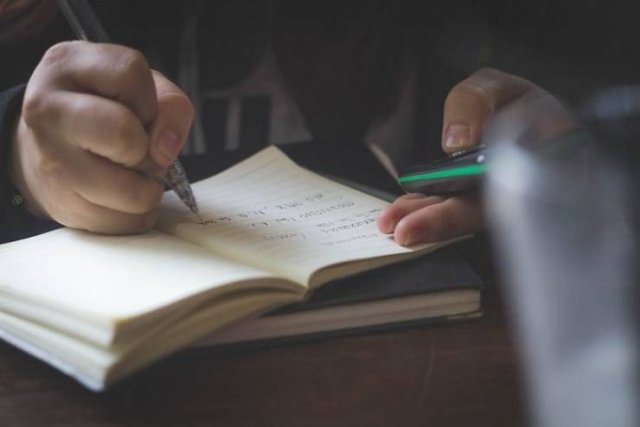 "Writing down an address or telephone number to store the information for later."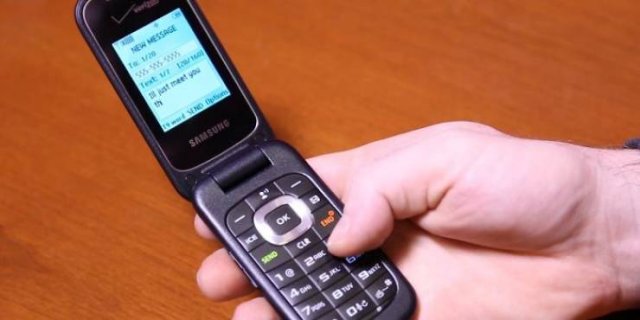 "T9 texting"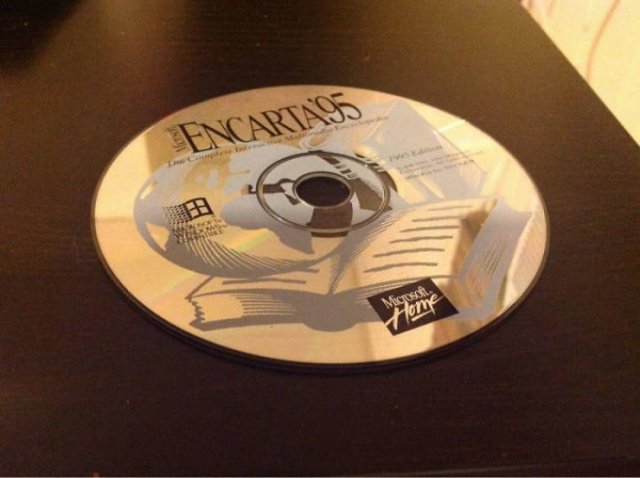 "Having a school project to do and busting out the Encarta disk."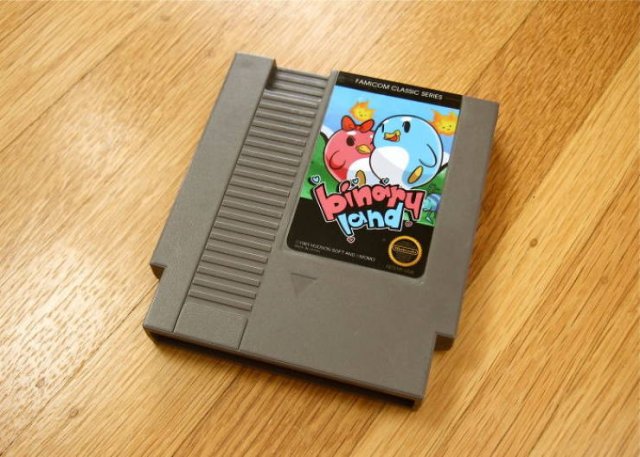 "Blowing into video games to fix them."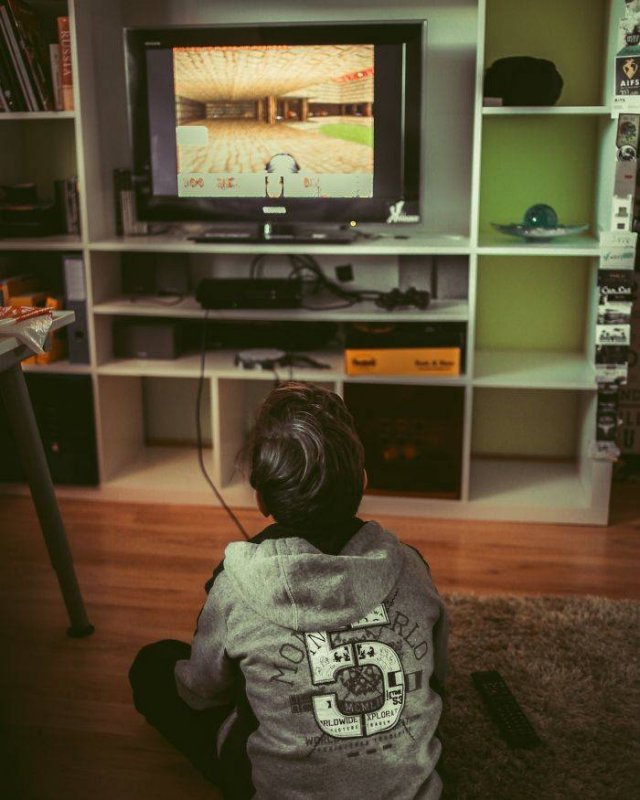 "Switching to channel 3 to play video games."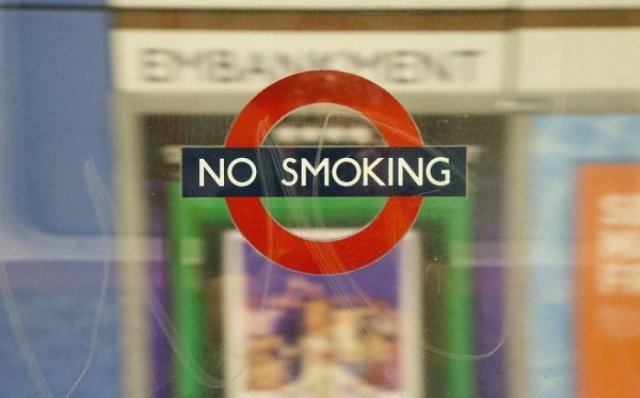 "Smoking in bars. Hell, even going to bars."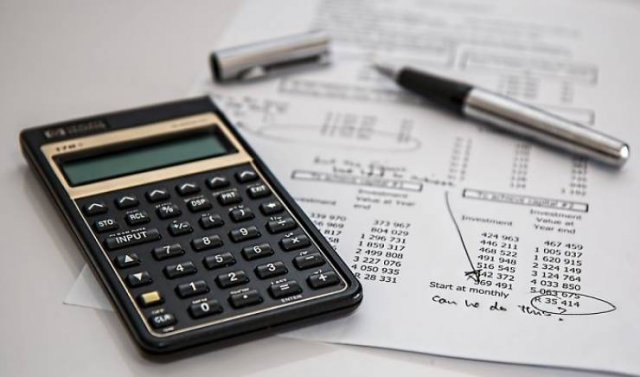 "Saying that technology is useless. Or that you won't always have a calculator in your pocket."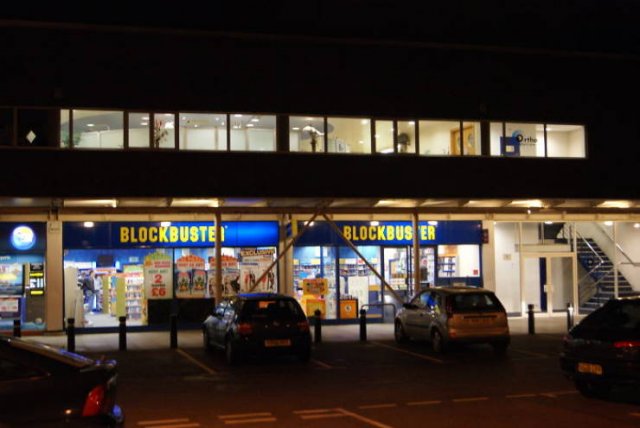 "Going to Blockbuster on Friday nights."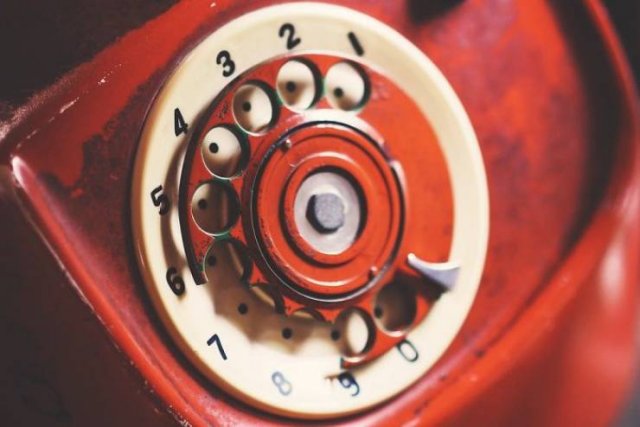 "Telling people to call you back after 9pm bc that's when minutes are free."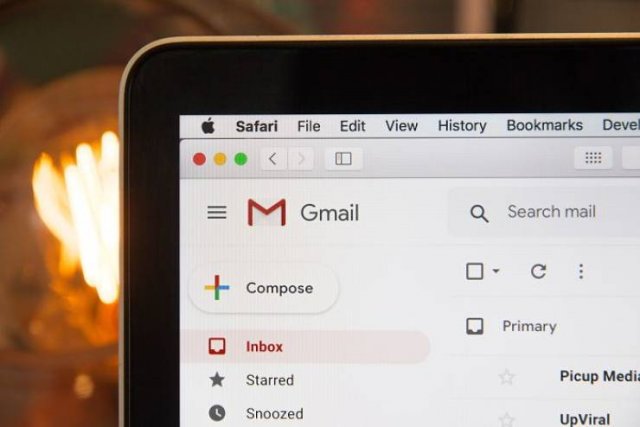 "Getting excited about receiving an email."




"Smoking or non-smoking" was the first question you were asked when entering a sit-down restaurant."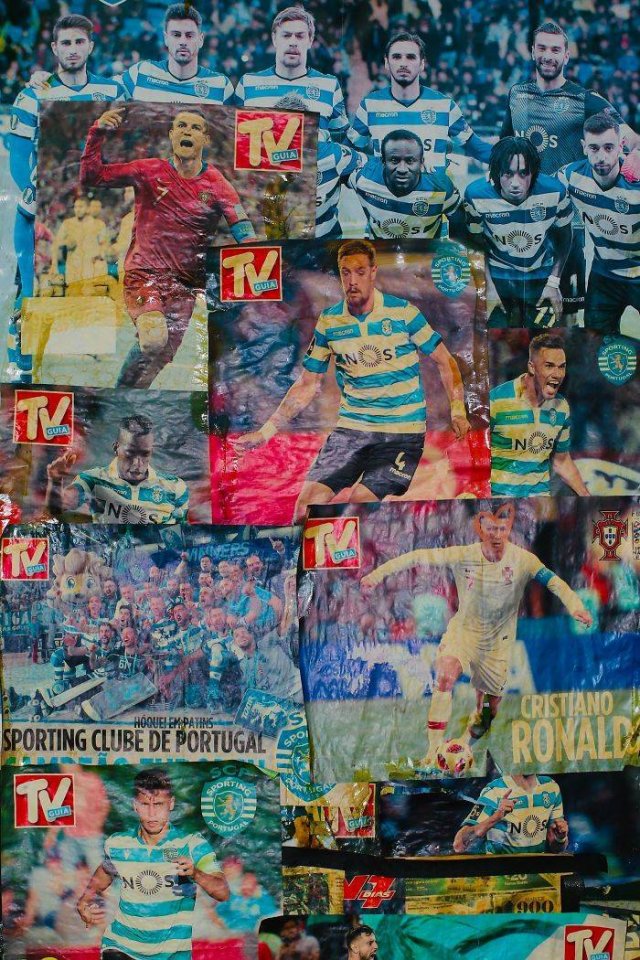 "Teen magazines (Tiger Beat, M, Mad…) that you could take posters out of and hang in your room."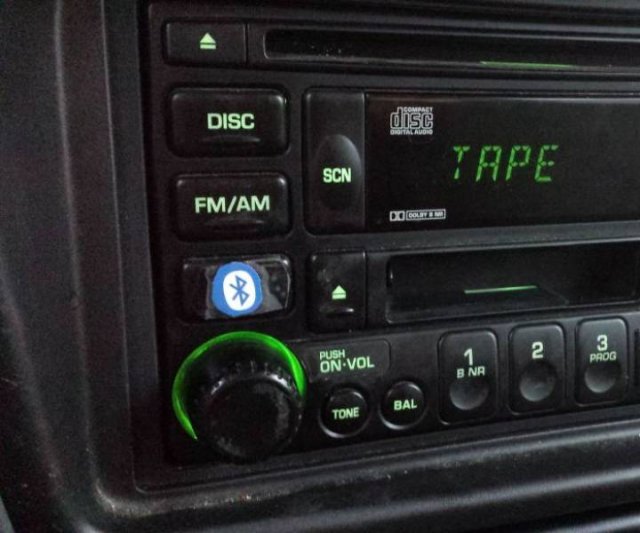 "Being pleased your new car had a CD player AND a tape deck."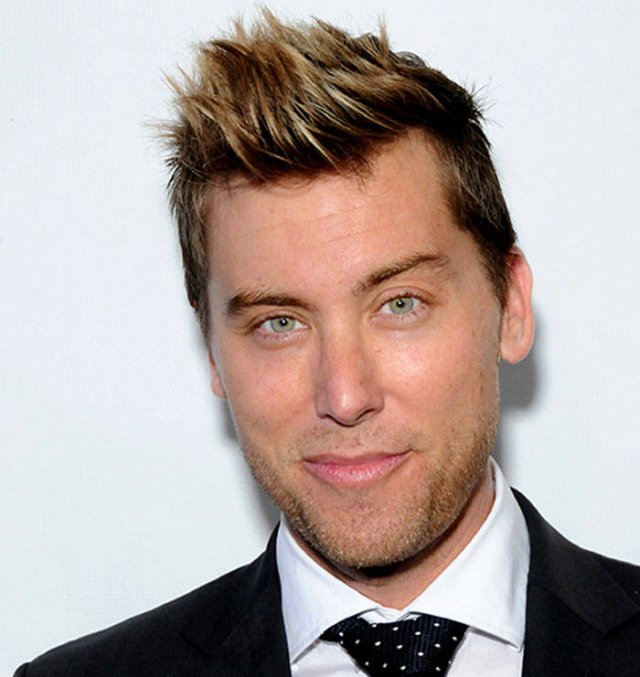 "Frosted tips."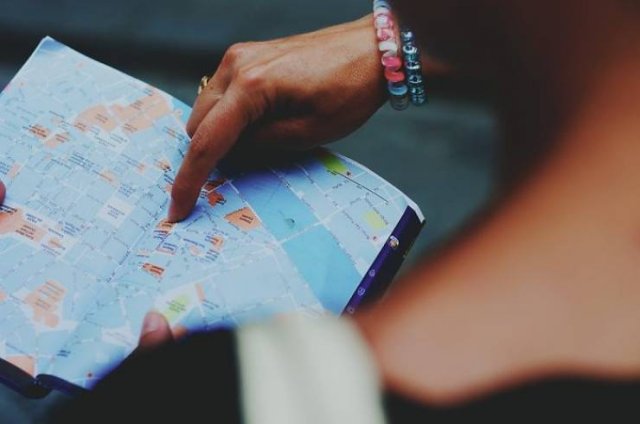 "I used paper maps to deliver pizza in 2001. I paid like $30 for a map book of my city so I can deliver fast and efficient plus not get lost."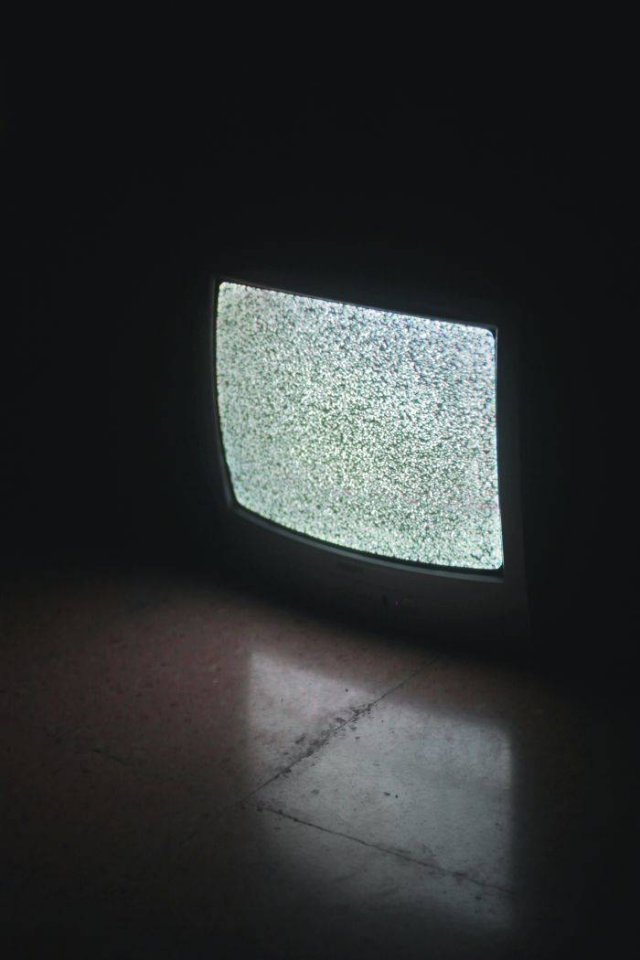 "Television in 4:3"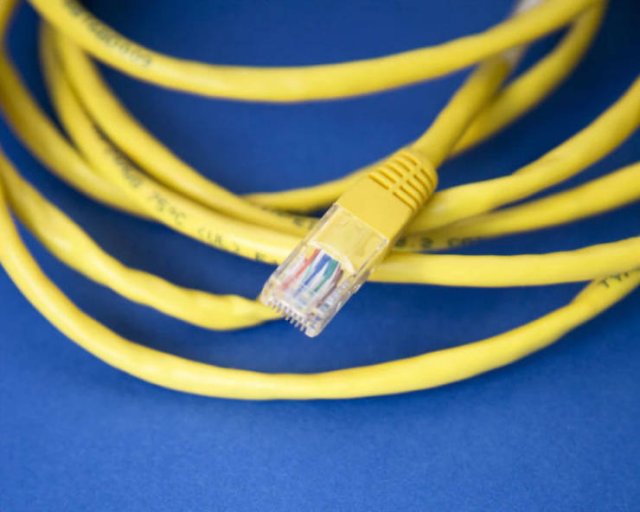 "Saying dot com at the end of everything because it was cool to do."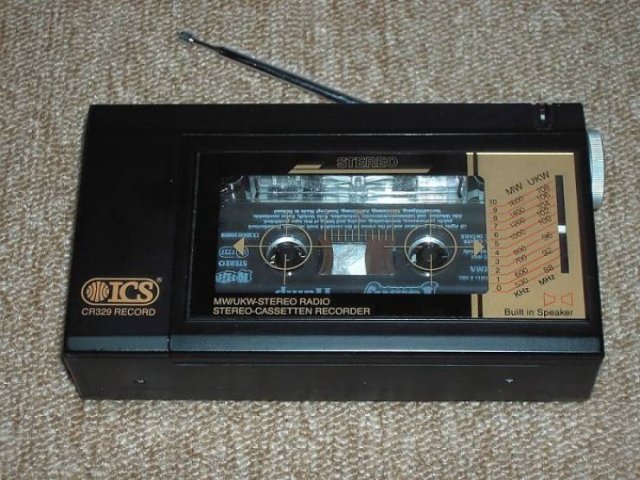 "Waiting for the internet to connect. Yelling at someone in the house for being on the phone when you can't connect. I kept a folder of music lyrics that I ripped out of Dolly/Girlfriend magazines. Also loved reading the booklet inside the CD of all the lyrics. Recording songs off the radio to make a personal mix tape. Always got annoyed at the DJ for talking over the end of the song."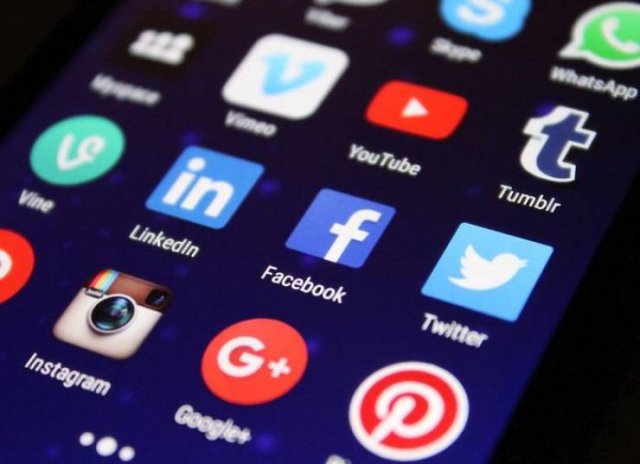 "Pretending the internet was not gonna be much. Saying "Oh yeah, when the internet runs the world?" Or something dismissive like that. At one point if it was on social media, people said "But it's on social media, so it doesn't really matter." People in 2020 lose careers over their posts on social media."
Source